Oklee Man Found Guilty of Possessing Homemade Pipe Bombs
Eric Reinbold allegedly kept a notebook outlining plans for violently overthrowing the government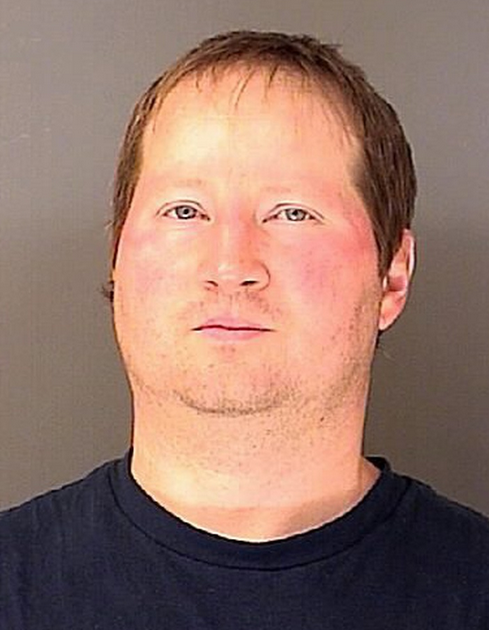 FERGUS FALLS, Minn. — An Oklee, Minnesota man has been found guilty of illegally possessing a cache of homemade pipe bombs.
Jurors in Fergus Falls on Friday found 41-year-old Eric Reinbold guilty of possessing an unregistered destructive device.
Reinbold allegedly kept a notebook outlining plans for violently overthrowing the government.
Last fall, relatives reported finding a tote bag that contained about a half-dozen pipe bombs on a family hunting property.
The tote included a receipt from a website that sells fuses that was in Reinbold's name.
Sentencing has been set for November 16.