Former Securities Agent Sentenced For Scamming Clients Out of Millions
Kevin Wanner of Bismarck was given 11 years in prison for mail fraud and money laundering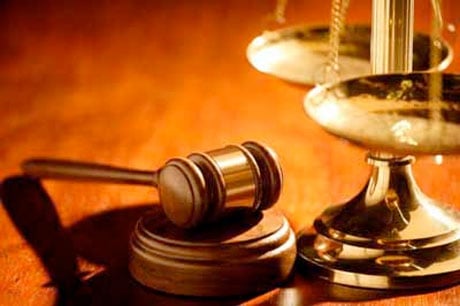 BISMARCK, N.D. — A former North Dakota securities and insurance agent tearfully apologizes in court as he is sentenced for swindling.
56-year-old Kevin Wanner of Bismarck was given 11 years in prison for mail fraud and money laundering.
He scammed about 40 people out of millions of dollars over a 15-year-period.
Authorities say Wanner financed a lavish lifestyle with sham investments.
His attorney maintained Wanner's gambling addiction was the root of his criminal activity.
Two Minnesota-based brokerages for which Wanner worked have agreed to pay $3 million to his victims.