Pelican Motel Owner Accused of Trading Drugs For Stolen Guns
Wade Noack is accused of trading heroin and morphine for two guns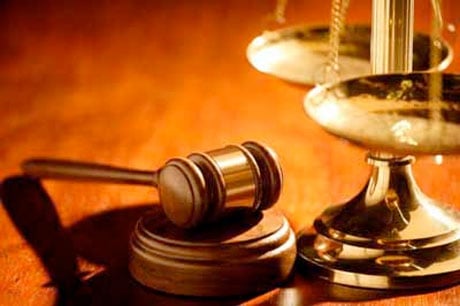 OTTER TAIL COUNTY, Minn. — The owner of the Pelican Motel is accused of receiving stolen property and drug possession.
60-year-old Wade Noack is accused of trading heroin and morphine for two guns taken during a vehicle theft.
The recipient of the drugs, Shawn Mosca, later overdosed on the heroin.
A search warrant at the Pelican Motel turned up the rifles and drug paraphernalia.
Noack is charged in Otter Tail County District Court.