Body Pulled From Lake Bemidji On Wednesday Is Identified
She is 32–year–old Amber Jackson of Cass Lake, Minnesota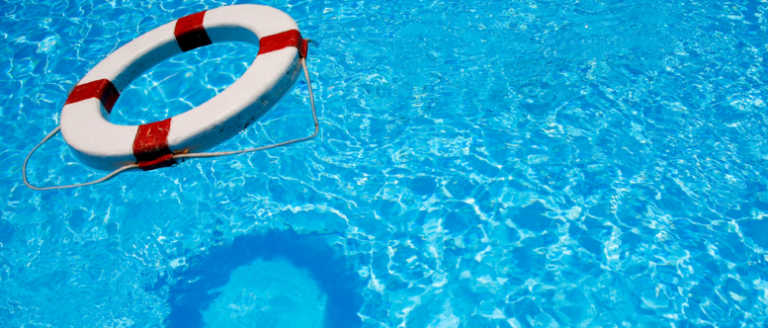 BELTRAMI COUNTY, Minn. — Beltrami County Sheriff's Office has released the identity of a woman pulled from Lake Bemidji.
She is 32–year–old Amber Jackson of Cass Lake, Minnesota.
Drowning has been ruled the preliminary cause of death.
Authorities say no sign of trauma was found.
Jackson's body was pulled from the lake Wednesday afternoon after someone reported an object in the water near the Bemidji Tourist Information Center.
An investigation into her death continues.