Deal Is Reached To Keep Prairie Public Broadcasting From Downtown Fargo
Developers of Block 9 have agreed to help pay to get Prairie Public's radio and television signals around the building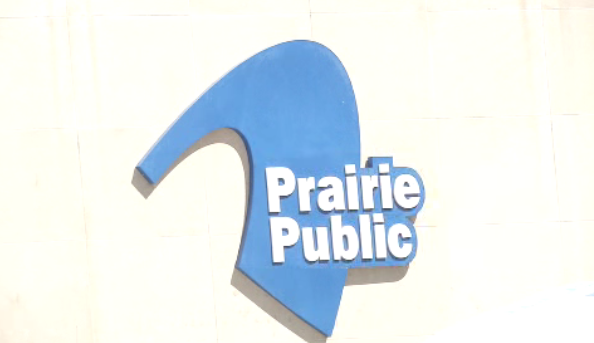 FARGO, N.D. — A deal has been reached to help Prairie Public continue to broadcast from its downtown Fargo location after an 18-story building goes up.
Developers of Block 9 have agreed to help pay to get Prairie Public's radio and television signals around the building.
A large crowd of Prairie Public supporters turned out for a public meeting last week on the issue.
In a statement, Prairie Public leaders say they are "confident in the feasibility of the options to move forward and is grateful to the
Block 9 Partners for solidifying generous offers of financial support to implement the solution of Prairie Public's choice."
Kilbourne Group says Block 9 construction in the parking lot of U.S. Bank will start in either August or September.
Read Prairie Public's full statement:
"Prairie Public Broadcasting, Block 9 Partners, and the City of Fargo have been proactive in working together to ensure uninterrupted broadcast of the Prairie Public signal after the Block 9 project is constructed. In cooperation, the organizations have been weighing options together for nearly three years and are ready to take the next steps in implementing a solution. They have received and reviewed the new information provided by Owl Engineering, a consulting firm hired in April 2018 by the City of Fargo, to examine and recommend technical alternatives. Prairie Public's engineering team has narrowed the options and will determine which one is best for Prairie Public. Prairie Public is confident in the feasibility of the options to move forward and is grateful to the Block 9 Partners for solidifying generous offers of financial support to implement the solution of Prairie Public's choice. Prairie Public services will continue to broadcast from its home in downtown Fargo."