Scheels, Other Vendors Roll Out Latest Technology at Hunting Expo
The fifteenth annual expo featured a shooting range and dog diving competition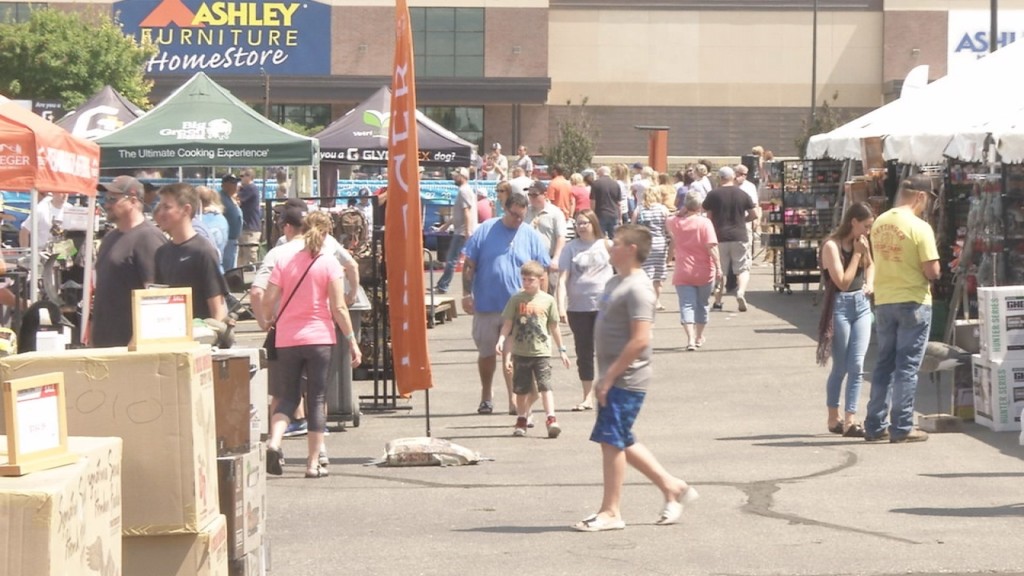 FARGO, N.D. — People had the chance to try out state–of–the–art hunting technology at Scheels' fifteenth annual Federal Hunting Expo.
Several different vendors set up shop to let people try out new gear like flashlights, telescopes, and firearms.
In addition to the expo, people could watch dogs from all over the area jump into a pool and compete for prizes.
Staff members from Scheels say the main point of the expo is to foster a love of hunting for all people.
"We see anything from young generations here with their dads, here with their grandpas, you have dog stuff like this, you know. It's a family–friendly environment, it's not just for the adults, it's start to finish," said Cameron Holland, the Hunting Manager at Scheels.
This year's Hunting Expo also featured a shooting range where people could try out new types of glocks and other rifles.