Thief River Falls Chiropractor Indicted For Insurance Fraud
Steven Wiseth faces six counts of wire fraud and two counts of aggravated identity theft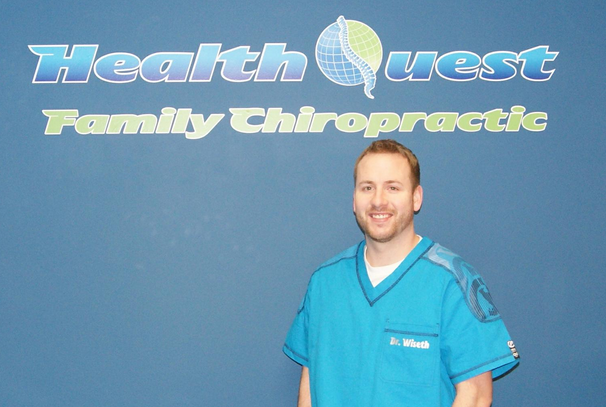 THIEF RIVER FALLS, Minn. — A chiropractor in Thief River Falls has been indicted for an insurance fraud scheme.
35-year-old Steven Wiseth faces six counts of wire fraud and two counts of aggravated identity theft.
Federal prosecutors say Wiseth billed insurance companies over $3.1 million for hundreds of treatments that were never done or were overbilled.
He is accused of conducting the scam at Health Quest Family Chiropractic between March 2013 and April 2015.
Wiseth has surrendered his Minnesota chiropractic license.