Former Becker County Inmate Sued Over Alleged Mistreatment
Kyle Rusness of Detroit Lakes filed a $3 million federal lawsuit against Becker County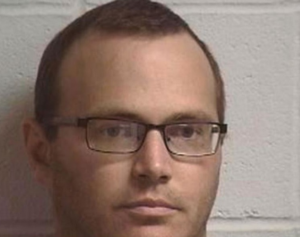 BECKER COUNTY, Minn. — A former Becker County jail inmate claims his civil rights were violated when he was denied medical attention for leukemia.
An attorney for 35-year-old Kyle Rusness of Detroit Lakes filed a $3 million federal lawsuit against Becker County and eight employees, including Sheriff Todd Glander.
The complaint says Rusness was "near death" when he was taken to a hospital after spending 2 and a half weeks in the jail.
Court documents say Rusness was suffering from "life threatening anemia" and bleeding into his brain and eyes.
He had been in custody for a burglary charge.