Man Dies After Trying To Get Boat Back To Dock In Devils Lake
Elderly Grand Forks man's boat floated Off The Trailer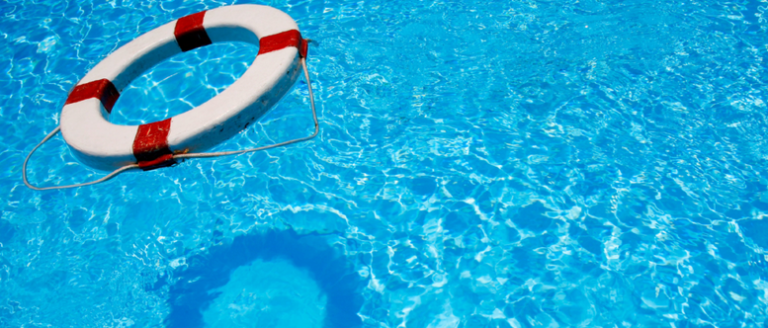 DEVILS LAKE, N.D. — An elderly Grand Forks man drowned on Devils Lake late Monday afternoon while trying to get his boat back to the dock.
Ramsey County Sheriff Steve Nelson says the man was launching his boat when it floated off the trailer and the wind began to push it away from shore.
Nelson says the man attempted to swim to the boat but eventually got tired and went under.
A bystander was able to locate the victim and bring him to shore.
He was taken to the Devils Lake hospital where he died.
The man's name has not been released.