Man Found Dead After Crashing Car Is Identified
50-year-old Dale Tenderholt of Barnesville was an engineer for BNSF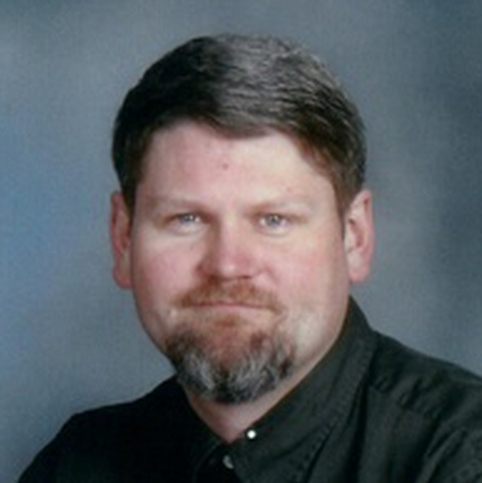 DILWORTH, Minn. — Police have released the name of a man who was found dead in his car after crashing near Dilworth.
He was 50-year-old Dale Tenderholt of Barnesville.
Tenderholt was found in his car near railroad property after crashing around 1:30 in the morning on Tuesday.
The police chief says Tenderholt may have had a medical issue.
He was an engineer for BNSF.
The body was sent to the medical examiner in St. Paul to determine the cause of death.