Minnesota sees highest number of primary voters in over 3 decades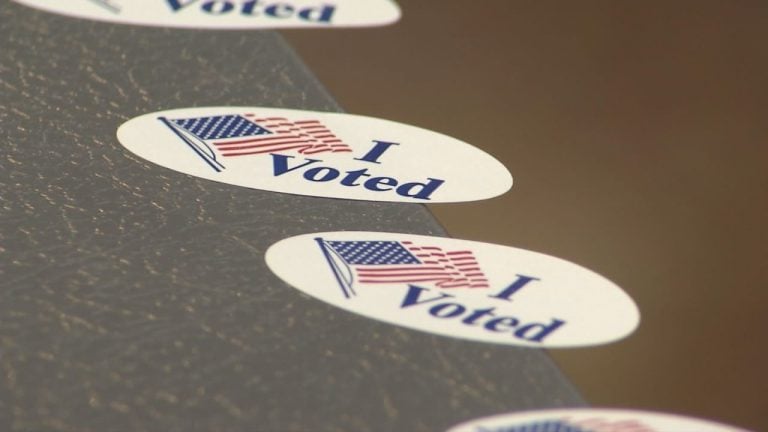 (KMSP) – Tuesday primary election in Minnesota saw the highest number of primary voters in more than three decades.
According to Minnesota Secretary of State Steve Simon, 902,119 people voted in the primary–the highest number of voters since 1982. Overall voter turnout was approximately 22.7 percent, which is the highest it has been since 1992.
Statewide, 582,314 voters cast a ballot in the DFL primary and 319,807 cast a ballot for the Republican Party.
Minneapolis had a record-breaking number of primary voters with 93,534 people casting a ballot.
The city also set a record for early voting. Nearly 15,000 absentee ballots were turned in before Aug. 14, which is the most absentee ballots ever received for a single primary in Minneapolis and nearly as much as the combined total of all the absentee ballots turned in from 1994 to 2014.