Human Case of West Nile Reported In Grand Forks County
North Dakota Has 38 Human Cases in 2018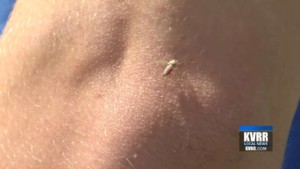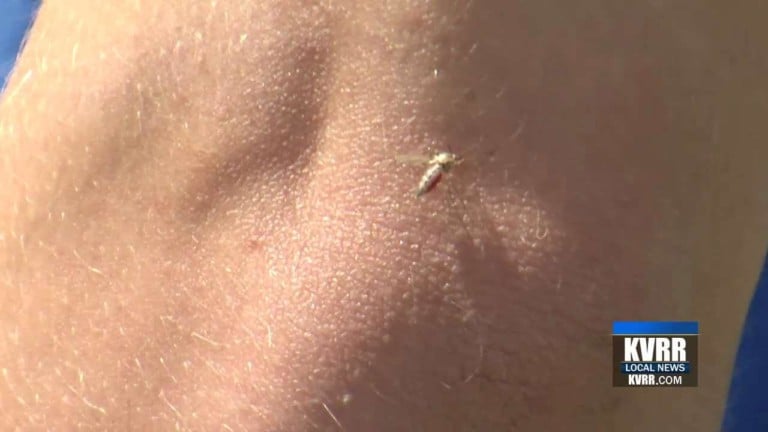 GRAND FORKS COUNTY, N.D. — A human West Nile case has been reported in Grand Forks County.
The North Dakota Department of Health could not release any details about the person who was infected.
It is the first report of human West Nile in the county this year.
There have been 38 human West Nile cases and no deaths reported across North Dakota this season, with 6 cases in Cass County.
Burleigh is reporting the most cases at 13.
To help reduce your risk of getting West Nile you should cover up, limit your evening outdoor activities and use an insect repellent that contains DEET.