Medical Marijuana Coming To Fargo And Bismarck First
State voters approved medical marijuana in November 2016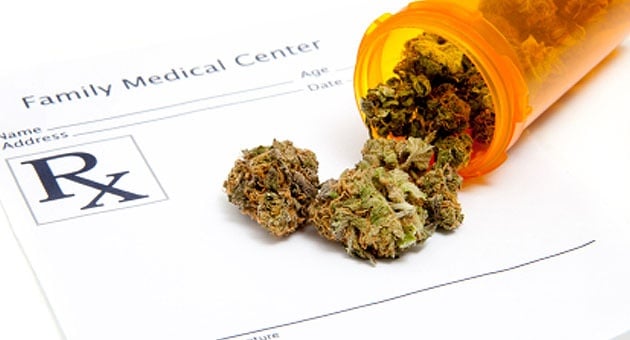 BISMARCK, N.D. — Medical marijuana should be available by the end of the year in Fargo and Bismarck.
That is the goal of the North Dakota Health Department.
Medical Marijuana Division Director Jason Wahl says dispensaries in Fargo and Bismarck potentially could be operating by the end of the year.
But it isn't known yet how soon the manufacturing facilities will have product available.
The department expects to begin accepting applications from patients and doctors in late October.
The agency hopes to have all eight dispensaries operating by next July.
State voters approved medical marijuana in November 2016.