Former Victoria's Secret Worker Accused of Stealing $35,000 Worth of Merchandise
Authorities: Pru Bray took the items out of the store in bags or wore them under her clothing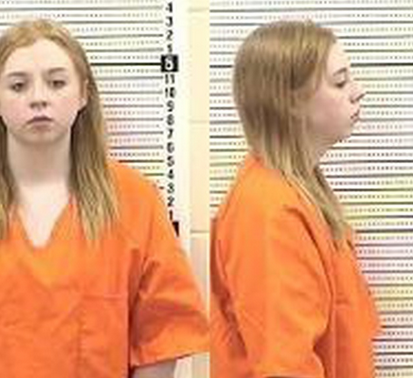 MINOT, N.D. — A Minot woman is accused of stealing $35,000 in merchandise from Victoria's Secret.
Authorities allege 19-year-old Pru Bray took the items out of the store in bags or wore them under her clothing while she worked there.
She then allegedly sold the items at rummage sales, gave them as gifts or returned them for cash.
Bray also is accused of making fraudulent transactions with a customer's credit card.
She faces a felony theft of property charge that carries a maximum sentence of 10 years in prison.