Children Learn About Healthy Lifestyles on Kids Day at Red River Market
Many local farmers took part in the weekly market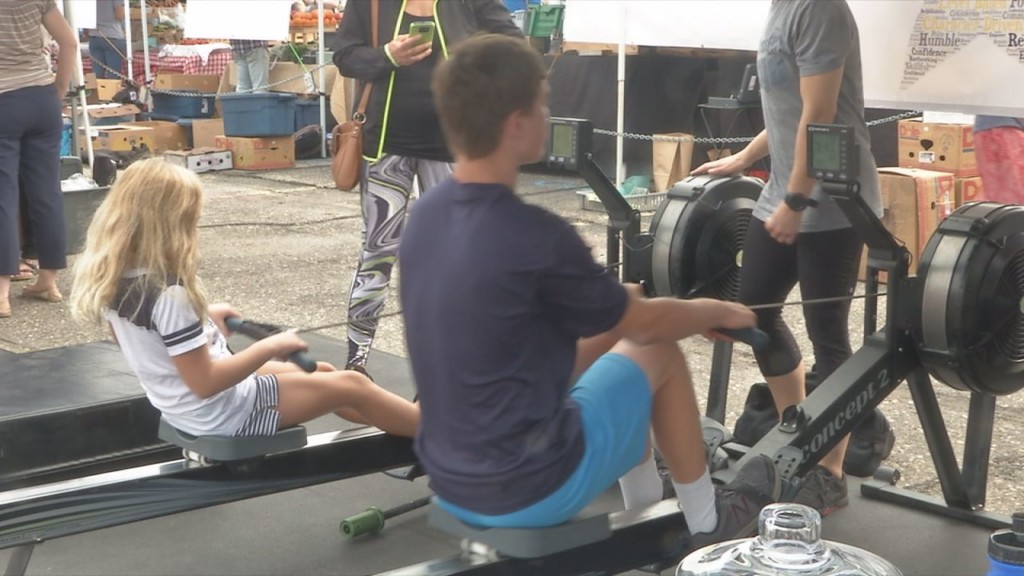 FARGO, N.D. — Kids got to learn about healthy foods and activities while having fun at the Red River Market.
As part of Kid's Day at the Market, kids got to sing and dance along with Penny and Pals while checking out goods from local farmers.
CrossFit Fargo also held a challenge to see which kids could go 100 meters on a rowing machine.
People say the Market does a good job of introducing kids to ways of maintaining an active lifestyle.
"As kids are starting school, having a healthy diet and good activity level is going to help them focus and have good spirits during school," said Jessica Grondahl, the Owner of CrossFitFargo
The Market is open every Saturday until October 27 from 10 to 2 on the corner of Broadway and Fourth Avenue North.