Minnesota DNR Conservation Officer Killed In Farming Accident
Kyle Quittschreiber's tractor rolled on a hill Friday near his home in Frazee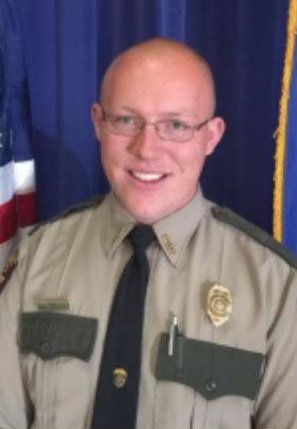 FRAZEE, Minn. — Condolences are pouring in online for a Minnesota DNR Conservation Officer killed in a farming accident.
Becker County Sheriff's Office says 26-year-old Kyle Quittschreiber's tractor rolled on a hill Friday near his home in Frazee.
The tractor did not have a cab.
Emergency responders declared him dead at the scene.
Quittschreiber joined the DNR in 2016.
He was assigned to the Detroit Lakes station.
Sheriff Todd Glander called Quittschreiber "a fine officer" who "will be truly missed."