Donald Trump, Jr. To Follow His Dad And Appear In Fargo
He is scheduled to speak at 9 a.m. on Tuesday, September 25 at Delta Hotels by Marriott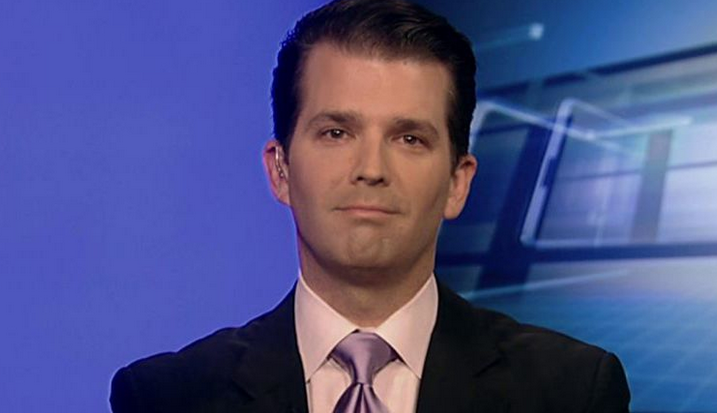 FARGO, N.D. — Donald Trump, Jr. is coming to Fargo.
He will talk about "Unleashing America's Economy " during the North Dakota Petroleum Council's annual meeting.
Trump, Jr. is scheduled to speak at 9 a.m. on Tuesday, September 25 at Delta Hotels by Marriott.
The event will also include appearances by Republicans Rep. Kevin Cramer and Kelly Armstrong who is running for Cramer's seat.
Senators John Hoeven and Heidi Heitkamp will appear by video.
President Donald Trump will be spending a lot of time in our area this week.
Thursday he will be in Great Falls, Montana for a rally and to support Republican state Auditor Matt Rosendale in his bid to unseat two-term Democratic Sen. Jon Tester.
Friday he has visits planned in Fargo and Sioux Falls.
The president will attend a private VIP fundraiser for Rep. Kevin Cramer's Senate campaign against Democrat Heidi Heitkamp.
The tickets are $1,000 per couple.
No public rally is planned.
In Sioux Falls, he will attend a fundraiser for Republican Rep. Kristi Noem and her bid for governor.
"Balloons over Downtown Sioux Falls" was supposed to take place on Friday.
It is being rescheduled since the balloons will not be allowed within 30 miles of the airport.