First Measles Case In North Dakota Since 2011
The measles case was reported Tuesday in a person in Burleigh County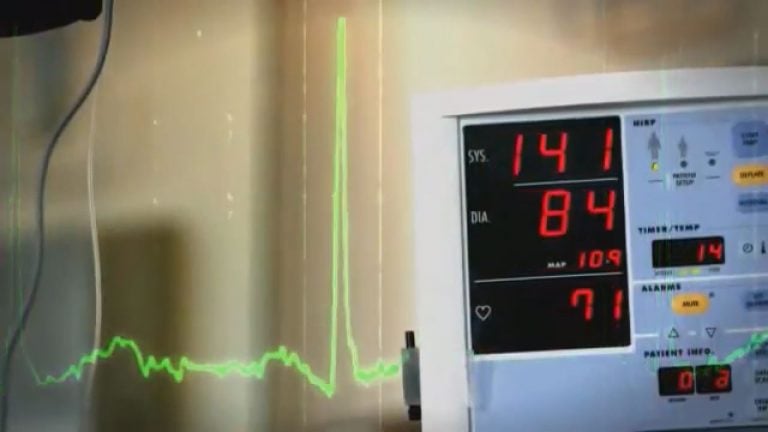 BURLEIGH COUNTY, N.D. — North Dakota has its first measles case in seven years.
Health Department officials say the case was reported Tuesday in a person in Burleigh County.
They did not reveal the person's gender or age but say they likely contracted the disease out of state.
That person has since recovered but went to numerous spots in the Bismarck area while contagious.
The Health Department is notifying people who were exposed.
Measles can lead to hospitalization and even death.
It's the first measles case in North Dakota since 2011, when there was a case in Cass County.