Jamestown Police Release Photo of Gas Station Robbery Suspect
A clerk at SuperPumper says the man entered the store about 12:30 a.m. and showed a weapon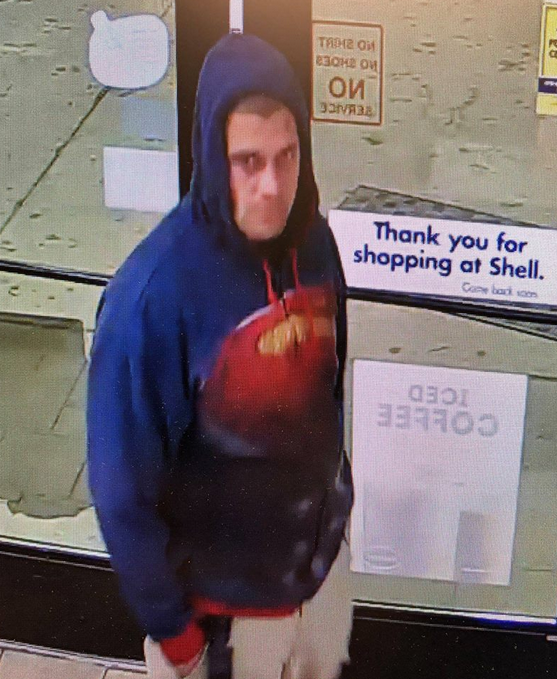 JAMESTOWN, N.D. — Police in Jamestown are investigating a reported armed robbery at a convenience store.
They released this image of the suspect.
It appears to be a white male wearing a blue sweatshirt.
A clerk at SuperPumper says the man entered the store about 12:30 a.m. and showed a weapon.
He got away with an undisclosed amount of money.
The clerk wasn't hurt.
A pickup was seen leaving the store at the time of the robbery, but it's not known if it's connected.