Traffic Stop Leads To Drugs And Lands One Woman Behind Bars
Penny Kantrud was stopped and arrested on Highway 59 north of the Grant-Otter Tail County line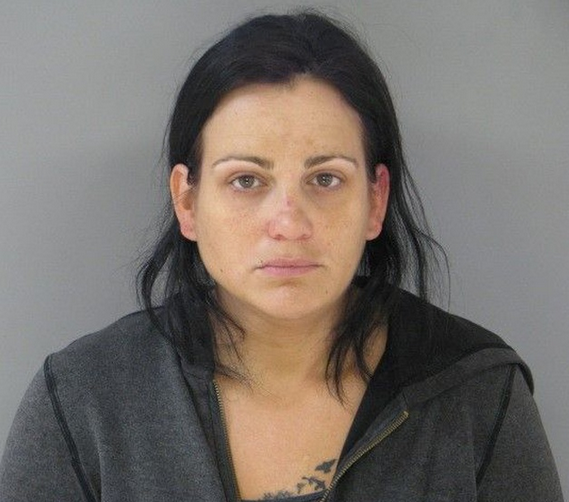 OTTER TAIL COUNTY, Minn. — A Fergus Falls woman is facing felony drug charges.
37-year-old Penny Kantrud was stopped and arrested on Highway 59 north of the Grant-Otter Tail County line.
A K9 alerted the officer to the presence of drugs.
A pound of meth, a half-pound of marijuana and a large amount of cash were found.
The state patrol, West Central Drug and Violent Crime Task Force and the Grant County Sheriff's Office assisted with the arrest.