Out of the Darkness Walk Raises Mental Health Awareness for Fourteenth Year
The walk raised over $100,000 for mental health research and suicide prevention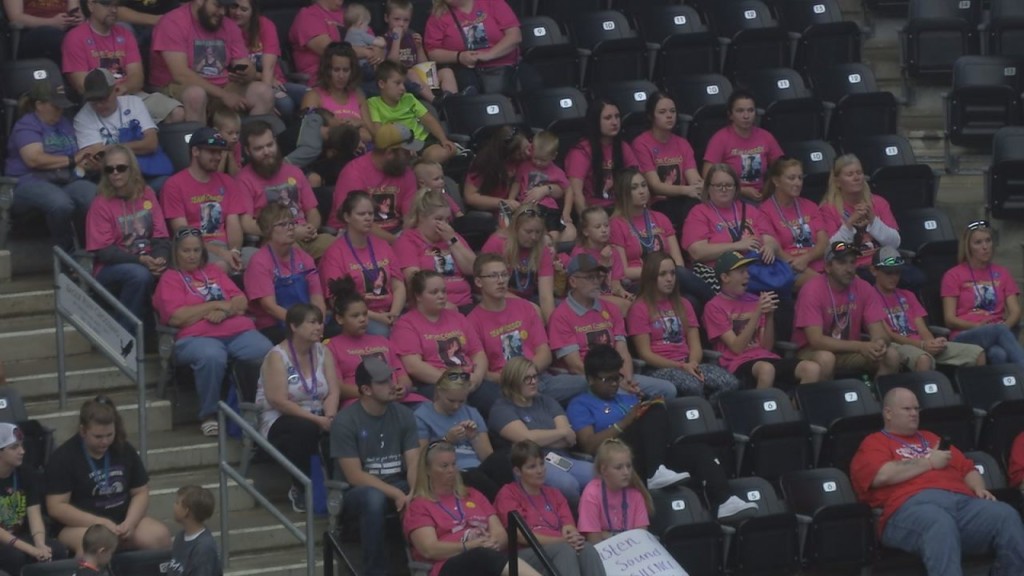 FARGO, N.D. — More than 2,000 people are raising awareness about suicide and the importance of mental health for the fourteenth year in a row.
The Out of the Darkness walk is meant to remind people there is still hope for those who struggle with a mental illness every day. Organizers of the walk say it's because of mental health services available in the Fargo-Moorhead area and community members that are always there to lean on. Each person at the walk wore different colored beads to signify a family member or friend they lost to suicide.
"So many times we keep our own personal struggles to ourselves and it's something that challenges us every day and we wear on the inside. When we're here, we actually wear it on the outside. We get to see each other's personal emotional struggles that they've experienced," said Sarah Dixon-Hackey, with the ND chapter of the American Foundation for Suicide Prevention.
Out of the Darkness raised over $100,000 this year for mental health research and suicide prevention.