Driver Of Crashed Hot Tar Tanker Passes Away
North Dakota Highway Patrol has identified the victim as 21-year-old Bradley Jackson of Woodlands, Manitoba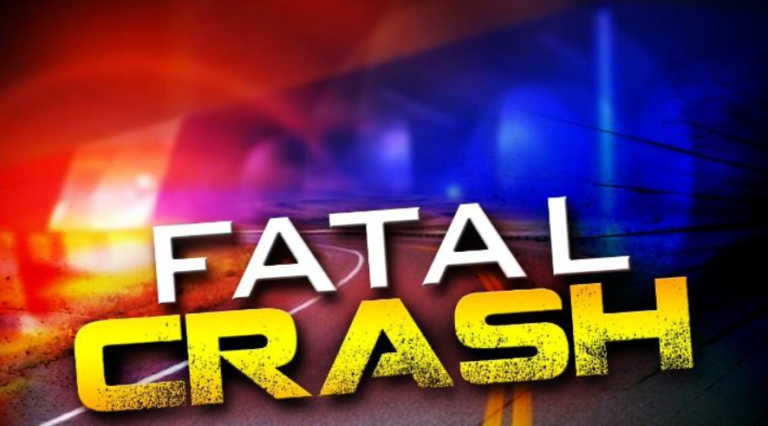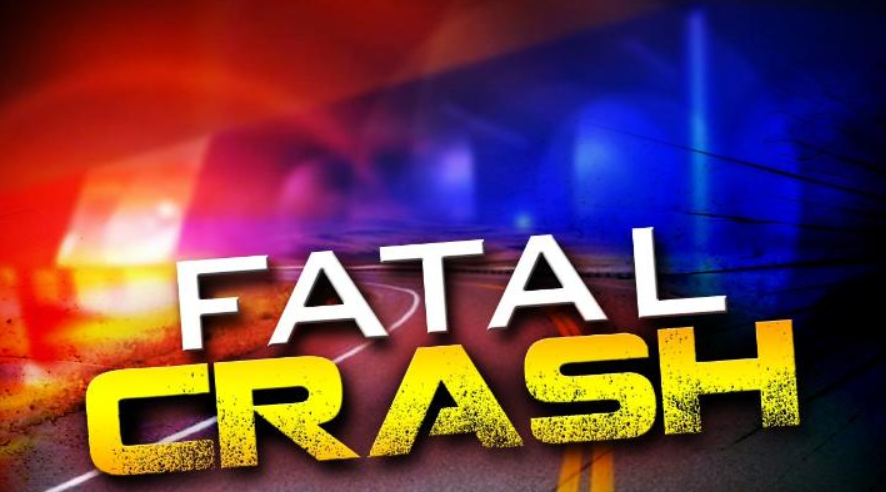 GRAND FORKS COUNTY, N.D. — The driver of a semi that crashed and spilled a load of hot tar has died of his injuries.
North Dakota Highway Patrol has identified the victim as 21-year-old Bradley Jackson of Woodlands, Manitoba.
Jackson's tanker truck left Grand Forks County Road 7 near Thompson last Wednesday and tipped over, spilling 6,000 gallons of hot tar.
A GoFundMe page set up for Jackson said he suffered burns to 95 percent of his body, and died three days after being taken to the burn unit in Hennepin County Medical Center in Minneapolis.