Police: Woman At Center Of Gun Incident Was Agitated, Hurt Face On Hospital Bed
Jennifer Thomas was Arrested Sunday At Buffalo Wild Wings In moorhead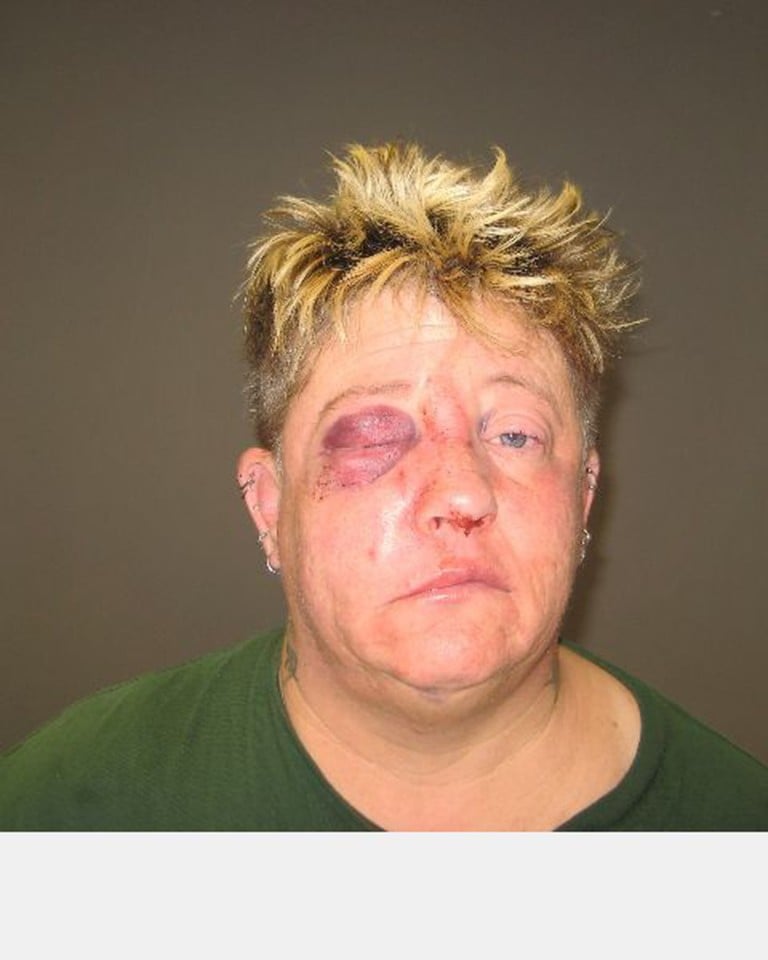 MOORHEAD, Minn. — A woman arrested for a gun incident at Buffalo Wild Wings in Moorhead on Sunday was agitated according to police and that is how she got hurt.
They say Jennifer Thomas spit in the face of an officer while being put into the squad car.
They put a spit mask on her.
Before she could be taken to Clay County Jail they had to get a mental health clearance and she was taken to a local hospital.
Thomas then calmed down and the mask was removed but she spit at an officer again.
Police say while restraining her she hit her eye on the corner of a hospital bed and injured her eye and face.
Thomas was arrested for threats of violence, disorderly conduct, assaulting an officer and for having a fake firearm.