Teen Charged With Killing Girlfriend's Baby Has Bail Set At $100,000
Mason Kamrowski is charged with murder in the death of 5-month-old Brynley Rymer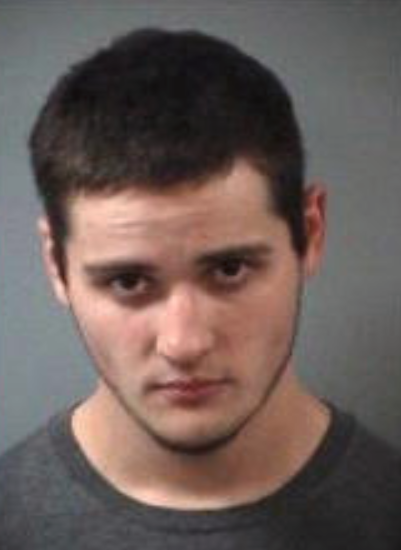 GRAND FORKS, N.D. — Bail has been set at $100,000 for a Grand Forks teen accused of killing his girlfriend's baby.
18-year-old Mason Kamrowski is charged with murder in the death of 5-month-old Brynley Rymer.
The baby died of a traumatic brain injury.
Kamrowski's attorney told the judge in Grand Forks County court that prosecutors haven't even said how Kamrowski might have caused the child's death.
He was babysitting on May 21 and brought the child to Altru Hospital when she suffered a medical emergency.
The baby was flown to Sanford in Fargo and died the next day.