Man Calls 911 After He Finds Bullet On Floor Of His Apartment
The gun owner, apparently frightened when his pistol went off, fled before police arrived but later showed up at the police station to report it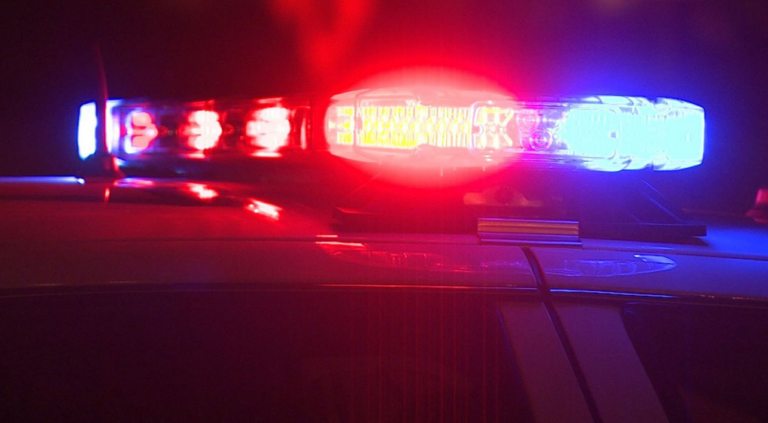 MOORHEAD, Minn. — No one was hurt after a gun accidentally fired sending a bullet through an apartment wall.
Police responded to a 911 call around 10 o'clock Tuesday night in the 3000 block of 18th Street South in Moorhead.
The man who made the call found a bullet from a .50 caliber pistol on his floor.
The gun owner, apparently frightened when his pistol went off, fled before police arrived but later showed up at the police station to report it.
Police will forward the report to the county attorney's office for possible charges.