Murder Charge Dropped Against Elderly Fargo Man Who Shot His Wife
85-year-old Louis Averson and his wife, 85-year-old Ila, were both in poor health when they made a suicide pact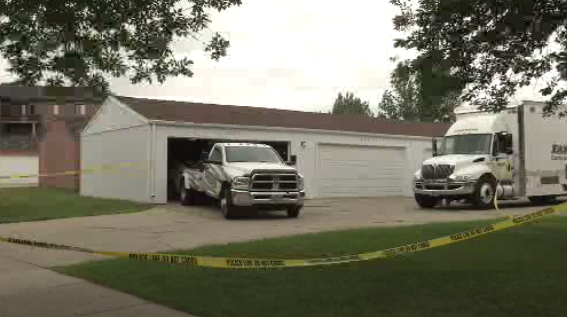 FARGO, N.D. — A murder charge is dropped against an elderly Fargo man who shot his wife to death in June.
85-year-old Louis Averson and his wife, 85-year-old Ila, were both in poor health when they made a suicide pact.
They allegedly tried to kill themselves by keeping their car running in the garage before Louis shot his wife in the chest and turned the gun on himself, but he survived.
It was determined during his treatment at the hospital that he lacked the capacity to make decisions about his medical care and is unlikely to regain such capacity.
He was civilly committed to the North Dakota State Hospital for treatment.