Suspect Runs Into Corn Field During High Speed Chase
Levi Guthmiller of Jamestown is wanted on felony warrants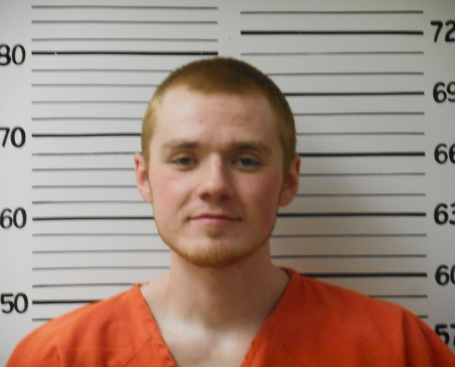 STUTSMAN COUNTY, N.D. — Stutsman County authorities spent the weekend searching for a man who fled into a corn field after a chase.
The high-speed pursuit started Saturday afternoon when an officer noticed 25-year-old Levi Guthmiller of Jamestown who is wanted on felony warrants.
The driver of the vehicle Guthmiller was in fled onto Highway 20 and reached speeds of 100 miles per hour.
When the vehicle stopped near Spiritwood, Guthmiller ran into a corn field.
The driver, 40-year-old Chad Kapp of Jamestown, was arrested for fleeing, hindering law enforcement and reckless endangerment.
Guthmiller was not located and is still wanted by police.