Fall Festival at Rheault Farm Celebrates Start of New Season
There are plenty of activities for kids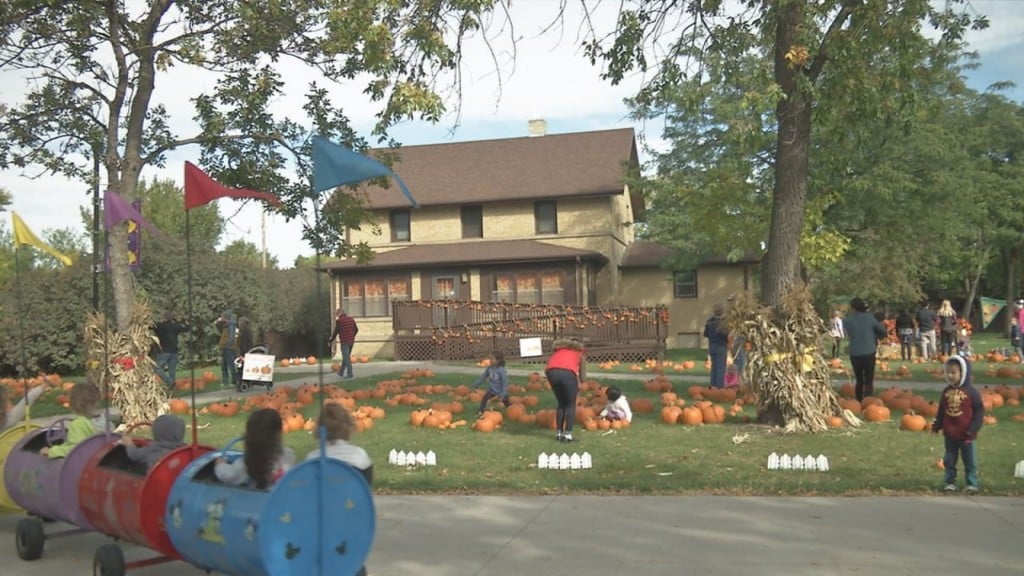 FARGO, N.D. — It's the first day of fall, and the Fargo Park District is celebrating with the Fall Festival.
"I think it's a great time for people to get excited about the changing seasons again. We get so excited about summer, then it ends, but fall's great for our community and it's a really great time for families to come out and spend some great time together," Jessica Korynta, event specialist for Fargo Park District, said.
Kids can embrace all things autumn by finding their way through a straw bale maze and playing carnival games.
Free things are happening all over the farm, but you can also get an Activity Pass to do a bundle of activities like a train ride and face painting.
If you want to be a part of the fun, you go to Rheault Farms on Sunday, Sept. 23 from 12 to 5 p.m.