Homicide Investigation Begins After Body Is Found Buried In Pelican Rapids
A person came to the sheriff's office to report an "incident" that occurred at his home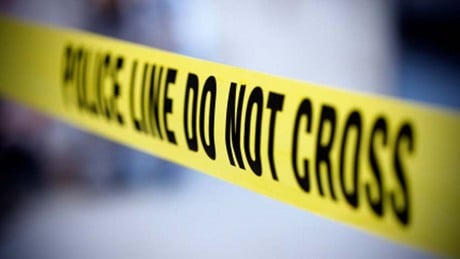 PELICAN RAPIDS, Minn. — The Otter Tail County Sheriff's Office is investigating a homicide.
Around 3:00 p.m. Friday, a person came to the sheriff's office to report an "incident" that occurred at his home near Pelican Rapids.
The sheriff's office says the man reported that there was a dead person at that location.
Authorities responded to the scene and found the body of a 28-year-old man buried on the property.
The Minnesota BCA is assisting in the investigation.
No further details have been released.