The Long Wait For Medical Marijuana Could End Soon In Fargo And Bismarck
State voters approved medical marijuana in November 2016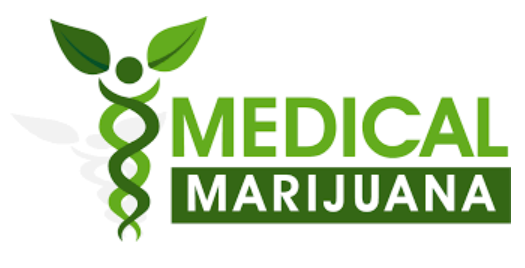 BISMARCK, N.D. — Medical marijuana could be available in North Dakota's two largest cities by the end of this year or early next year.
A manufacturing facility in Bismarck has been registered by the state and has started growing the drug.
Either that manufacturer or one being developed in Fargo could supply the initial two dispensaries when they come online.
A review panel selected HOFB, or Harvest of Bismarck, to open a dispensary in that city, and Acreage North Dakota to operate one in Fargo.
State voters approved medical marijuana in November 2016. North Dakota law allows its use for 17 medical conditions, along with terminal illnesses.