United Blood Services Is Now Known As Vitalant
It will be a unified brand for 127 donation centers nationwide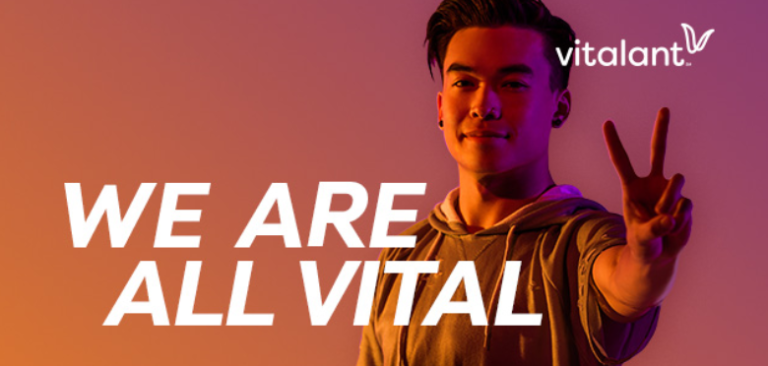 FARGO, N.D. — United Blood Services is getting a new name: Vitalant.
It will be a unified brand for 127 donation centers nationwide.
Vitalant will maintain the same community-based staff in every donation center.
The centers and 30,000 mobile blood drives welcome more than 780,000 donors who supply 1.8 million donations per year.
The national headquarters is based in Scottsdale, Arizona.
At least 250 donations are needed each day to meet the needs of people throughout North Dakota, South Dakota and western Minnesota.