Fatal Motorcycle Crash Near Hazelton
One man from Bismarck is dead after head-on crash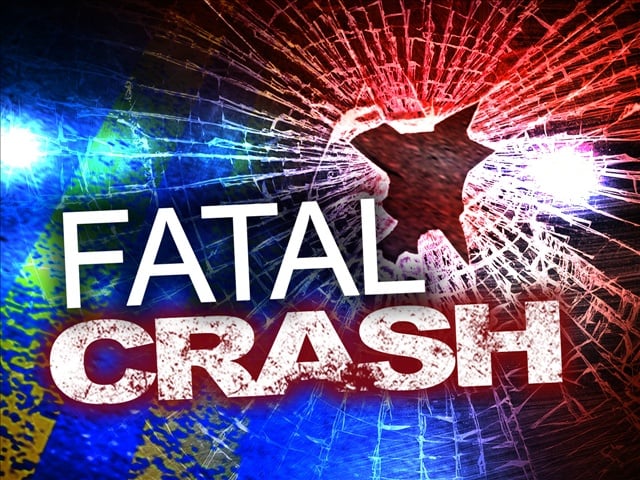 EMMONS COUNTY, N.D. — A motorcyclist is dead after a crash with a semi north of Hazelton, North Dakota.
The North Dakota Highway Patrol says the semi was traveling on Highway 83 shortly before 3:00 this afternoon when the motorcycle veered into its lane and was struck head-on.
The driver of the motorcycle was a 61-year-old man from Bismarck.
The driver of the semi is a 46-year-old man from Marion.
He was not injured.
It was raining and windy at the time of the crash.