Former "America's Dad" Labeled Sexually Violent Predator And Sentenced To Prison
A Pennsylvania judge has ordered Bill Cosby to spend 3 to ten years in prison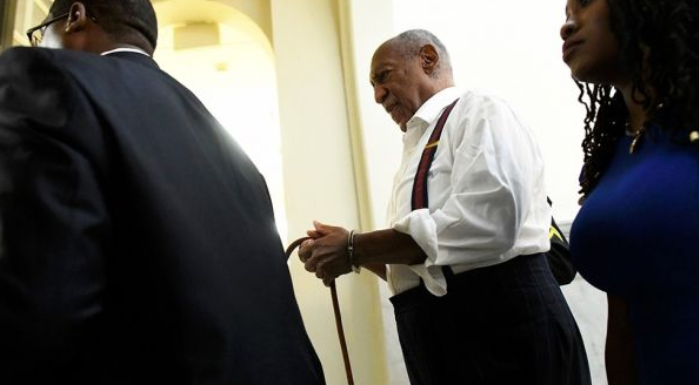 NORRISTOWN, PA — Bill Cosby is going to prison.
"This is a very important day," said attorney Gloria Allred. "Judgment day has come."
A Pennsylvania judge has ordered Cosby to spend 3 to ten years in prison, denying the defense attorney's request for house arrest.
They had argued Cosby is blind and only a danger to himself.
The 81-year-old known for decades as "America's Dad" was convicted in April of drugging and sexually assaulting Andrea Constand in 2004.
Before he was sentenced, the judge labeled Cosby as a sexually violent predator.
The classification means he will have to register with police and attend sex-offender counseling for the rest of his life.
His lawyers say they plan to appeal.