New allegations against Kavanaugh submitted to Senate committee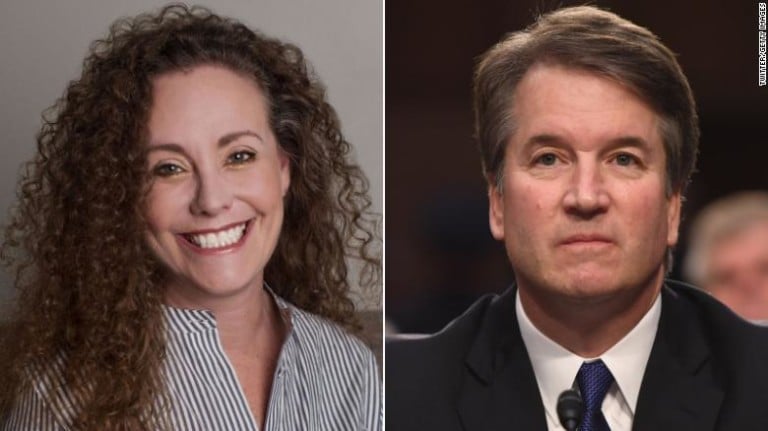 WASHINGTON (CNN) – A woman has come forward with new allegations about Supreme Court nominee Brett Kavanaugh, accusing him of inappropriate behavior while he was in high school. The allegations come from Julie Swetnick, who attended Gaithersburg High School in Maryland.
Swetnick says she attended "well over ten" parties where Kavanaugh was present and saw him "drink excessively at many of these parties and engage in abusive and physically aggressive behavior towards girls, including pressing girls against him without their consent, 'grinding' against girls and attempting to remove or shift girls' clothing to expose private body parts. "
Swetnick made her allegations in a sworn statement that was given to the Senate Judiciary Committee. Her statement includes a series of other serious allegations that CNN has not yet been able to corroborate.
In a statement released by the White House, Kavanaugh said, "This is ridiculous and from the Twilight Zone. I don't know who this is and this never happened."
President Donald Trump declined to answer a question about the latest allegations against Kavanaugh as he departed the United Nations on Wednesday. Trump spoke briefly on North Korea and China, but kept walking out of the building when the Kavanaugh question was asked.