Fargo Finance Director Outlines Several Options To Lower Special Assessments
The task force was formed after property owners complained about high tax bills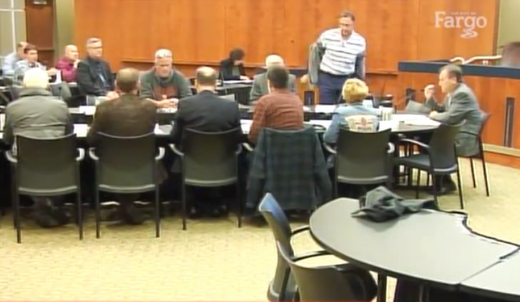 FARGO, N.D. — The Special Assessment Task Force takes a detailed look at the city of Fargo's finances and spending.
City Finance Director Kent Costin outlined nearly a dozen major and minor options to lower the cost of special assessments.
That includes additional changes to reduce the cost share for taxpayers.
It could also include incremental adjustments to replace assessment revenue, moderate shifts from other city funds to buy down the cost share, do
fewer capital projects, and tighten the number of projects done.
The task force was formed to come up with alternative ways the specials are levied after property owners complained about high tax bills.