Airman Killed In Crash with Beet Truck Identified
23-year-old David Pharaoh was assigned to the 319th Security Forces Squadron at Grand Forks Air Force Base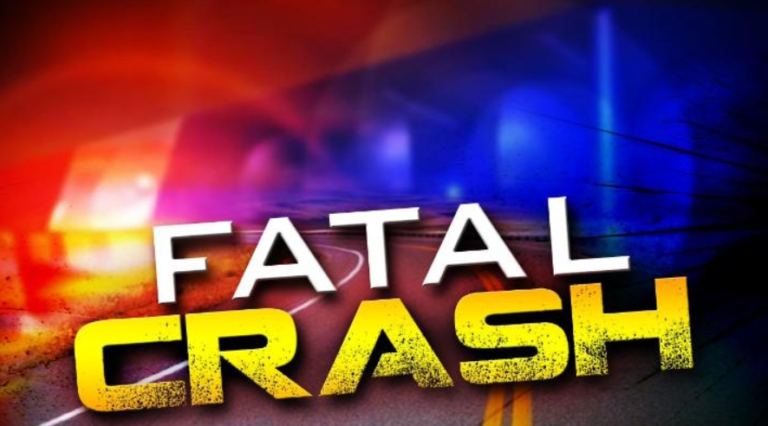 GRAND FORKS, N.D. — Authorities have identified a Grand Forks Air Force Base airman who died in a crash on Highway 2.
The Air Force says 23-year-old David Pharaoh was assigned to the 319th Security Forces Squadron. He was a native of Texas.
The Highway Patrol says Pharaoh was driving a pickup that rear-ended an empty sugar beet trailer Monday night.
He was pronounced dead at the scene, about 5 miles west of Grand Forks.
The semi driver wasn't hurt.