Deal Reached To Reopen Ashby Farmers Cooperative Elevator
Former manager Jerry Hennessy is accused of taking nearly $5 million over the past 15 years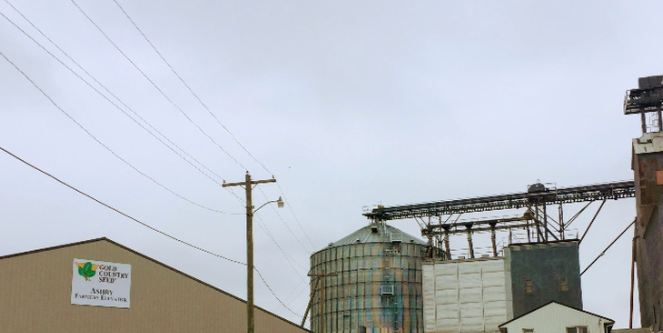 ASHBY, Minn. — The elevator in Ashby is reopening under a deal with the Wheaton-Dumont Cooperative Elevator.
Ashby Farmers Cooperative Elevator closed suddenly last month after an audit showed that the former general manager had stolen millions of dollars.
Jerry Hennessy is accused of taking nearly $5 million over the past 15 years.
He used the money for safaris, taxidermy and other personal expenses.
Hennessey has not yet been charged.