Salvation Army Sets Up for "Coats for Kids," Which Helps Families Bundle Up for Winter
Coats will be distributed starting on Saturday, Oct. 13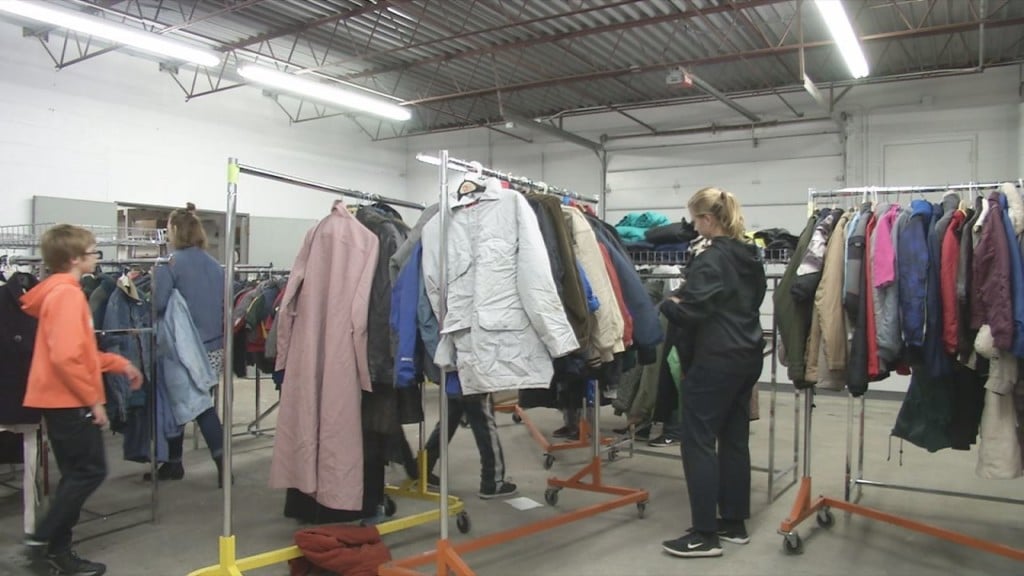 MOORHEAD, Minn. — The days are getting colder and some families need help bundling up.
The Salvation Army is setting up for their "Coats for Kids" event, which gives families the winter weather gear they need to stay warm.
Over a thousand jackets have already been donated, and there are also boots, snow pants, and other winter accessories.
Over a hundred volunteers will be helping out with distribution next week.
"It's really important because it's cold out. We want to make sure everyone leaves with a coat, something that's warm and will protect them from the elements, we want to make sure everyone's warm and going into winter prepared," Kallie Frost, volunteer coordinator for the Salvation Army, said.
Coats will be distributed Saturday, Oct. 13 and continue from Oct. 15 – 17.