How the West Fargo Park District Transforms Local Arena into Pumpkin Patch
Not only do families get to pick them out, but they get to bring them inside to decorate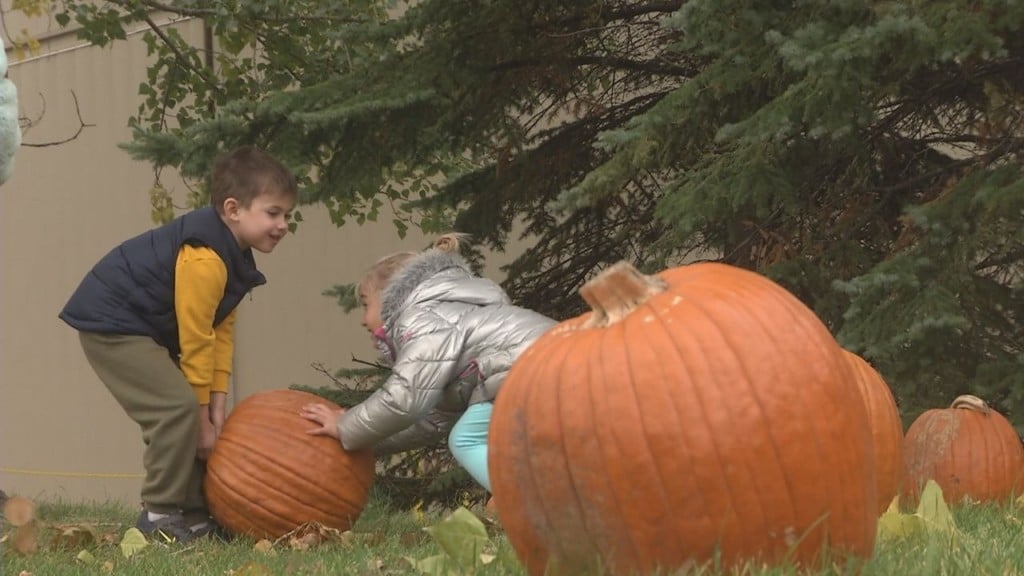 WEST FARGO, N.D. — What better way to get into the fall spirit than picking pumpkins right in your neighborhood?
The West Fargo Park District is bringing the farm style pumpkin patch and hay barrels to Veterans Memorial Arena.
Not only do families get to pick them out, but they get to bring them inside to decorate.
Many of the families say instead of having to drive outside metro and onto a farm for pumpkins, they get the same special treatment right here in town.
"As a park district we love to provide for our community, I mean that's why we exist, so it's fabulous to be able to get families together to come out and just enjoy the outdoors and the inside because with the pumpkin patch they are able to hangout outside, and with the scarecrow stuff they are outside and on the inside they are able to paint their pumpkin do some crafts, inflatables," said Leah Kelm, the Recreation Assistant.
The West Fargo Park District will have more free events like these throughout the year.