Passenger Killed, Driver Charged With DUI
34-year-old Darin Klabo of Portland, North Dakota died in the accident that happened shortly after midnight Friday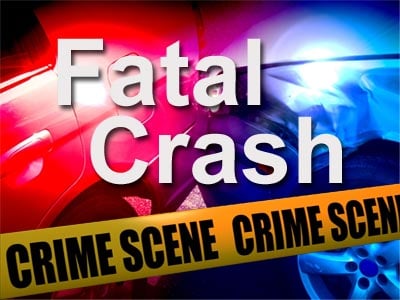 TRAILL COUNTY, N.D. — Authorities have identified a passenger in a pickup who died in a rollover crash on a gravel road south of Mayville.
The North Dakota Highway Patrol says 34-year-old Darin Klabo of Portland, North Dakota died in the accident that happened shortly after midnight Friday.
He was pronounced dead at the scene.
The driver of the pickup, 45-year-old Troy Forsgren of Mayville, was taken to a hospital with non-life threatening injuries.
The patrol says he's been charged with DUI.
It was snowing at the time of the crash.