Man Arrested After Walking Into Fergus Falls High School
The school district reached out to parents through email and text, letting them know of the situation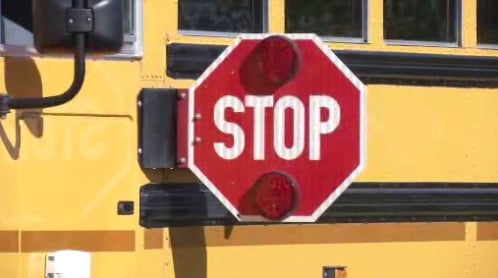 FERGUS FALLS, Minn. — One man is taken into custody after walking into the Fergus Falls high school.
Parents received a text or an email from the school district letting them know that a man walked into Kennedy Secondary School around 12:45 this afternoon.
He was immediately confronted by a staff member for not having the proper ID.
Upon leaving the building, the school resource officer arrested him.
The school district says, "We are thankful for the quick response by our staff and SRO for ensuring the safety of all students and staff in our buildings."