Grand Forks Man Dead After Crashing Into Bridge Support In East Grand Forks
The state patrol says there was ice and snow on the road at the time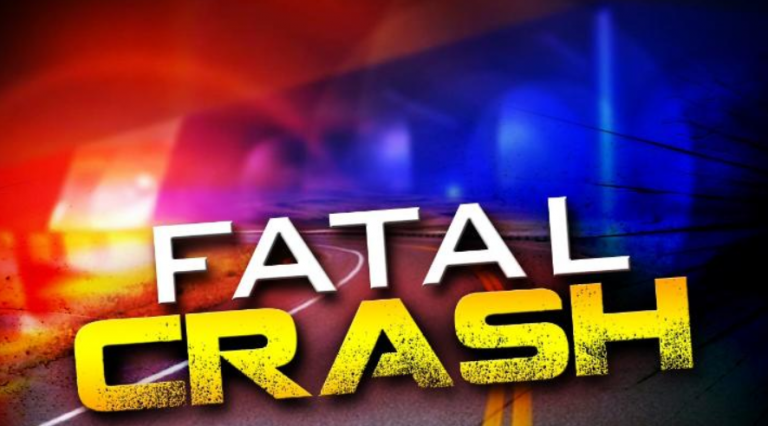 EAST GRAND FORKS, Minn. — A deadly early morning crash on icy roads in East Grand Forks.
30-year-old Marcus Contreras of Grand Forks died shortly before 2:30 a.m. when his car ran into a bridge support column on River Road underneath the Kennedy Bridge.
The state patrol says there was ice and snow on the road at the time.
The airbag in Contreras' vehicle did deploy, but he was not wearing a seatbelt.