Police Arrest Woman in Fargo Hotel Stabbing
41-year-old Sunnie Darville, of Fargo, was taken into custody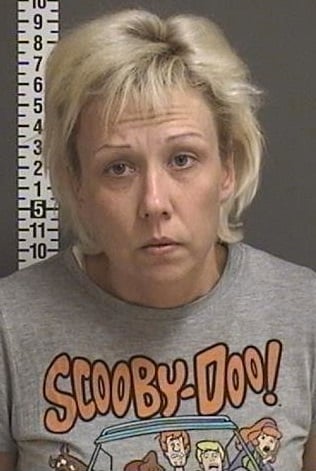 FARGO, N.D. — Fargo officers arrest one woman after responding to a stabbing at a hotel.
Forty-one-year-old Sunnie Darville, of Fargo, was taken into custody after responding officers found a man with a stab wound to his forearm.
It happened at the Woodspring Suites at 1090 35th Street North around 1:30 this afternoon.
The man's injuries are non-life threatening.
Darville was arrested for Possession of Meth and Meth Paraphernalia.
Also, Aggravated Assault charges are possible.
The investigation is ongoing.