Powerball And Mega Millions Jackpots Climb To A Combined $2.2 Billion
Next Mega Millions Drawing is Tuesday Followed By Powerball on Wednesday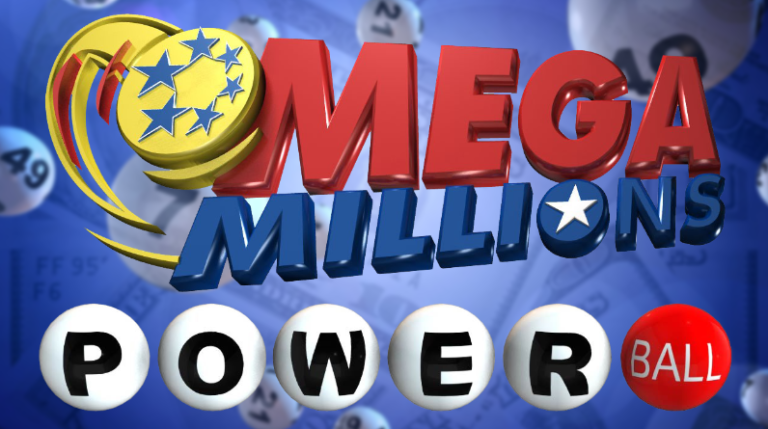 Dreams of becoming an instant millionaire continue.
No one claimed the jackpot in Saturday night's Powerball drawing so it climbs to an estimated $620 million for Wednesday's drawing.
That would make it the fifth-largest jackpot in U.S. history.
But much of the focus has been on Tuesday's Mega Millions drawing and what would be the largest jackpot prize in U.S. history.
The Mega Millions lottery jackpot is at a record $1.6 billion and people are snapping up tickets across the country.
Combined the jackpots are now worth over $2.2 billion.