Powerball Ticket Worth $100,000 Sold In Fargo
The lucky ticket was sold at the Holiday Station at 2755 Brandt Drive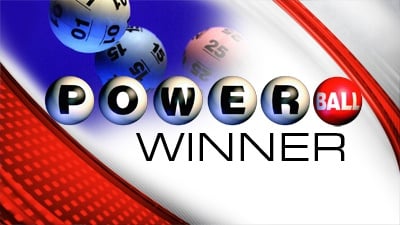 FARGO, N.D. — A $100,000 winning Powerball ticket in last night's drawing was sold in Fargo.
The lucky ticket was sold at the Holiday Station at 2755 Brandt Drive.
The prize was $50,000, but because the player purchased the power play option, the ticket is worth $100,000.
The director of the North Dakota Lottery says it is the seventh Powerball winner of $50,000 or more in the state since July.
Nobody won last night's jackpot so it is estimated to be $750 million for Saturday night's drawing.