Minn. Secretary of State Steve Simon Rallies Voters
He is being challenged by Republican candidate John Howe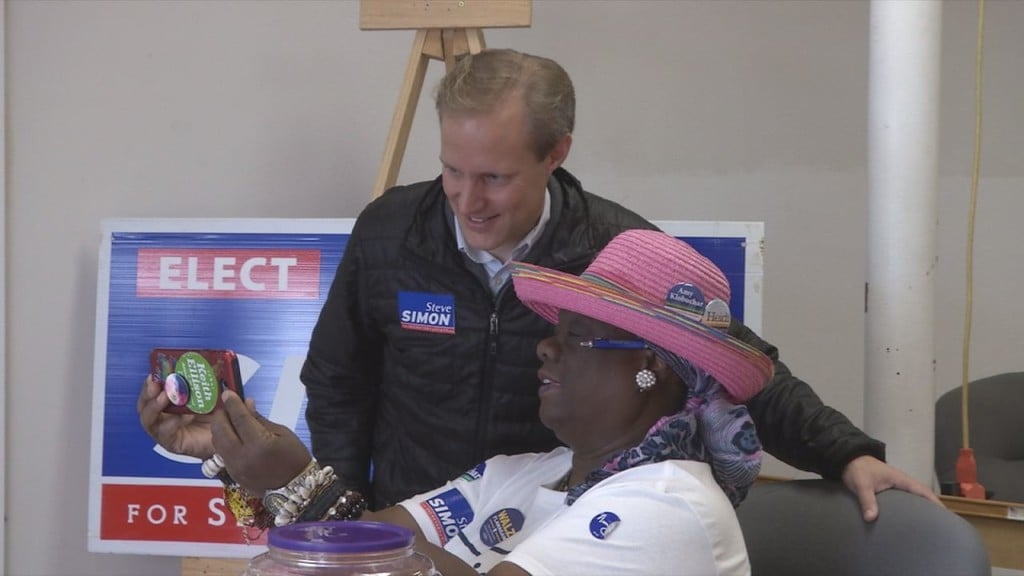 MOORHEAD, Minn. — Minnesota Secretary of State Steve Simon was in town to meet and greet with volunteers before joining them to go door–to–door.
Simon, who is running for re–election, is challenged by Republican candidate John Howe.
Simon says this year, the number of registered voters and absentee ballots cast so far have doubled from previous years.
"It really centers around how do we provide the most access for the most people. How do we make sure that it's as easy as possible for every eligible Minnesotan to vote, and then there are other issues that come up on the campaign trail, like election security, I'm talking specifically cyber security," Simon said.
Simon has been serving as Secretary of State since 2015.