Medical Marijuana Will Be Ready In December or January In Bismarck, Not Fargo
People in North Dakota can begin applying for medical marijuana registry cards Monday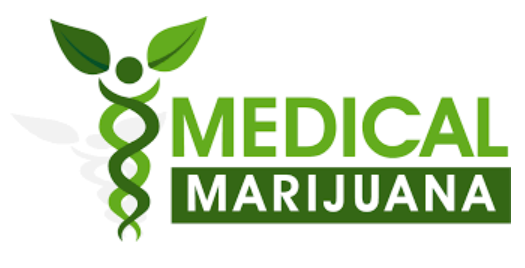 BISMARCK, N.D. — North Dakota's first approved medical marijuana manufacturing facility says it will have products to sell in December or January.
Pure Dakota in Bismarck is one of two companies that state health officials selected to operate growing centers.
But the other facility based in Fargo has yet to receive final state approval.
Pure Dakota says its 20,000-square-foot facility is still under construction, but areas where the plants are growing have been completed.
The facility will house 1,000 plants, the limit under state law.
People in North Dakota can begin applying for medical marijuana registry cards Monday.