Nearly 200 Pounds of Drugs Dropped Off In Moorhead
Drug Take Back event was held saturday at both Moorhead Hornbacher's locations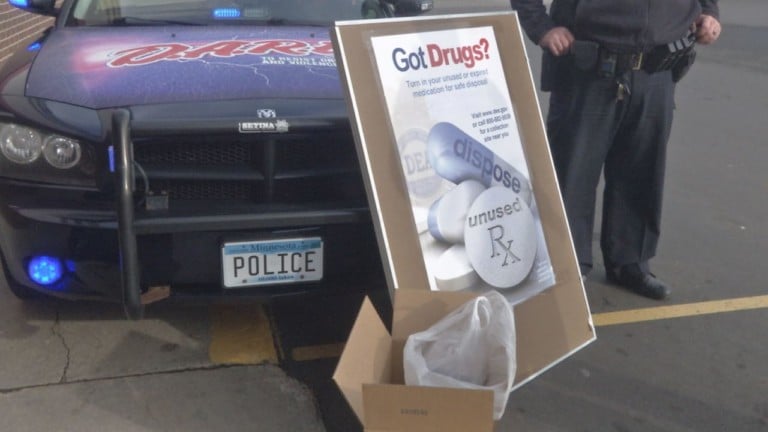 MOORHEAD, Minn. — The latest Drug Take Back event in Moorhead collected 174 pounds of unwanted, expired or unused prescription drugs.
The event was held Saturday at both Moorhead Hornbacher's locations and was sponsored by the Moorhead Police Department and DEA.
The Drug Take Back program is a safe, convenient and responsible way of disposing of prescription drugs.
If you were unable to attend the event, you can put unwanted drugs in the Moorhead Police Department's drug take back depository located in the main entry.
Last spring Americans turned in nearly 475 tons of prescription drugs at more than 5,800 sites.