Fingal Man Wanted On Drug Charges Arrested In Fargo On Halloween
Michael Ott faces a number of drug related charges including possession of drugs and paraphernalia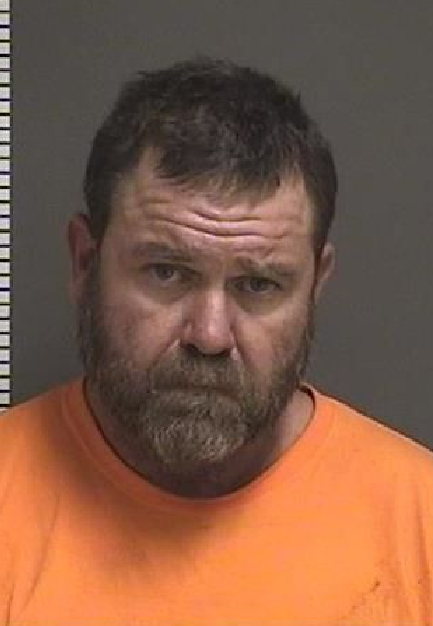 FARGO, N.D. — A Fingal man wanted by Barnes County authorities on drug charges was arrested on Halloween in Fargo.
Michael Ott faces a number of drug related charges including possession of drugs and drug paraphernalia after authorities searched a home in Fingal on September 21st.
Deputies also recovered some stolen items during their search.
Travis Fagan of Lisbon was charged with drug crimes related to this incident.
The Ransom County Sheriff's office helped with the investigation.