Moorhead Attorney Elected As The City's Next Mayor
Johnathan Judd Defeated Current Council Member Brenda Elmer For The Position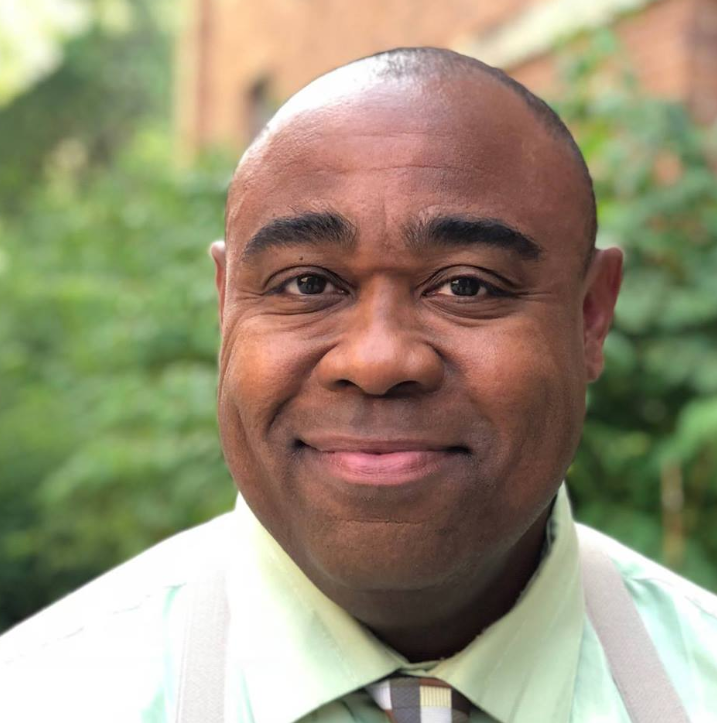 MOORHEAD, MN  – Johnathan Judd has been elected the mayor of Moorhead, defeating a current council woman and another candidate.
After moving to Moorhead 15 years ago from North Carolina, the 45-year-old attorney decided to throw his hat in the ring to become the city's next mayor.
He received the endorsements of current Moorhead Mayor Del Rae Williams and former mayor Mark Voxland.
Judd defeated Brenda Elmer, who currently serves as Ward 3 City Council member and Newzad Brifki.
Deb White was elected to replace Elmer on the city council in Ward 3.
White is the wife of KVRR Chief Meteorologist Rob Kupec.
Chuck Hendrickson won in Ward 4.
Shelly Carlson was elected in Ward 2.
And the race in Ward 1 went to  Shelly Dahlquist.